If you are anywhere near my age, when you were a child there were a couple of popular rhymes – consisting in part, of the following: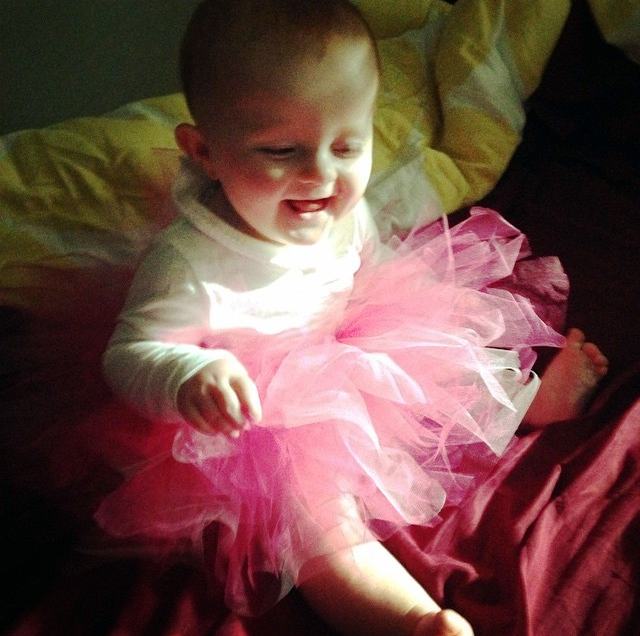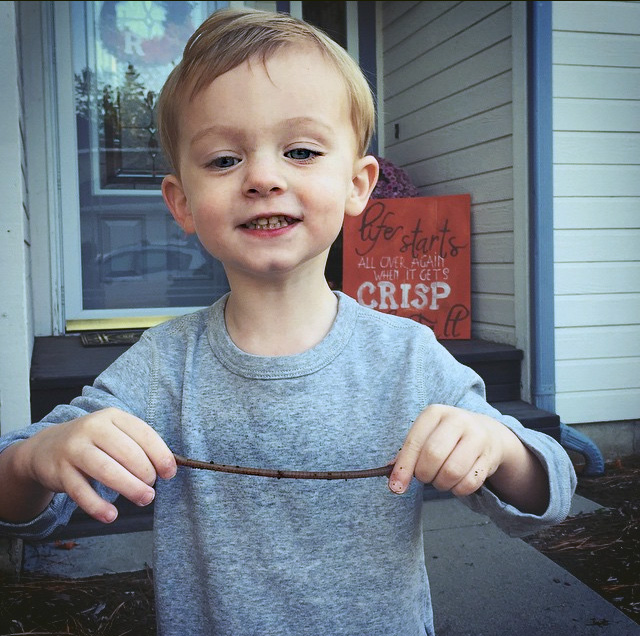 What are little girls made of? Sugar and spice and everything nice; that's what little girls are made of.
What are little boys made of? Frogs and snails and puppy dog tails; that's what little boys are made of.
Well, we're certainly making some progress in the area of gender understanding – and the range of ways to be normal, right? Thank goodness!
That said, it's no secret that some little girls get interested in reading and writing activities earlier than some little boys. Later on, some little boys even resist these sorts of endeavors – at least in some cases because they have other (more pressing) interests.
One thing that we can do to make literacy appealing to children who would rather be doing things other than listening to grown-ups read aloud (or spending time with books themselves) is to cater to their interests, as much as possible.
One especially fun book for little ones inspires physical movement, while promoting a fondness for rhythm and rhyme. Pretend You're a Cat by Jean Marzollo (illustrated by Jerry Pinkney) will provide lots of impetus for active play for toddlers and preschoolers. Here's a taste:
Can you climb?
Can you leap?
Can you stretch?
Can you sleep?
Can you hiss?
Can you scat?
Can you purr
Like a cat?
What else can you do like a cat?
Dirt on My Shirt by Jeff Foxworthy (illustrated by Steve Bjorkman) celebrates the active, outdoor life and will also provoke giggles related to things as silly as the pink lipstick that Grandma wears. It has been a hit with primary graders.
Guyku: A Year of Haiku for Boys by Bob Raczka (illustrated by Peter H. Reynolds) seems to me like it would appeal to both sexes – anyone who enjoys having fun outside!
Active kids in the intermediate grades (or earlier) will enjoy Jack Prelutsky's Good Sports, especially if they have some background in organized sports activities.
Wham! It's a Poetry Jam: Discovering Performance Poetry by Sara Holbrook is sure to inspire older elementary kids to take an interest in performing poems.
The bottom line here is that it's easy to create a link between being physically active and enjoying poetry.
You may have a child who experiences his or her emotions with great vigor. This child may or may not thrive on physical activity, but will (no doubt) be very persistent in wanting to do preferred activities and equally persistent in resisting those pursuits that he/she enjoys less. One parenting resource that I cannot recommend highly enough, if this is the case at your house, is Raising Your Spirited Child by Mary Sheedy Kurcinka. This book is a lifesaver!