I so enjoyed getting some responses in the form of your poems last week! An educator friend submitted these via FB.
My Dog Abby
My dog Abby has floppy ears
and brings my eyes to joyful tears.
Jan Goodheart
The Party Began
The party began with red high heels,
red high heels, red high heels.
The party began with red high heels,
diamond rings and luscious meals.
Jan Goodheart
Other teacher friends submitted these.
My Dog Rupert
My dog Rupert has an eye of blue,
and lives to be my friend so true.
Jaynie Denine Casey
My Dog Bella
My dog Bella is so sweet,
she's definitely one that can't be beat.
Kalene McLachlan
Another Bella
Bella is my daughter's best friend, a love
between girl and pup that will never end!
Callie Zenner
One of my younger friends came up with this delightful one – gotta love a surprise ending!
Grocery List Poem
Today is
the day
pasta, seltzer, beer, and onions
Nothing can
go wrong
pasta, seltzer, beer, and onions
Here we are
this is it
pasta, seltzer, beer, and onions
We are nothing
without each other
pasta, seltzer, beer, and onions
oops
I forgot the seltzer
James Bennett
Here is another contribution - from a much younger poet.
The Ballerina
The ballerina twirled.
She twirled and twirled and twirled.
She leaped and spun
while having fun.
Maria Prasil
I wonder what Maria would think of repeating her first line for a "bookend" ending. I hope that I get a chance to ask her!
The young writers in your care might enjoy trying the five poetry writing tips mentioned in my last post. They might also like to make use of the following ideas.
6. Alliteration can be a treat for the ear, but it can also be overdone. Try a line more than one way to see which you prefer.
7. As previously discussed, it is not necessary to write in rhyme, but rhythm is an important element of most poetry. Sometimes you will want to keep your rhythm steady; on other occasions you might want to vary it. Poets often make word choices based upon a rhythmic need or preference. (You might feel the need to replace a three-syllable word with a shorter one – or visa versa).
8. Be bold – and use a word in a way that might be new to your readers. It might make them scratch their heads! (For example, use a noun or an adjective as a verb).
9. Experiment with punctuation. Choose marks that help you read your work aloud in the way that sounds best to you. Rules are a bit flexible for poets!
10. Try to capture a feeling in a poem; that way you can have that feeling again and again – and you can help others to have that feeling, too!
_______________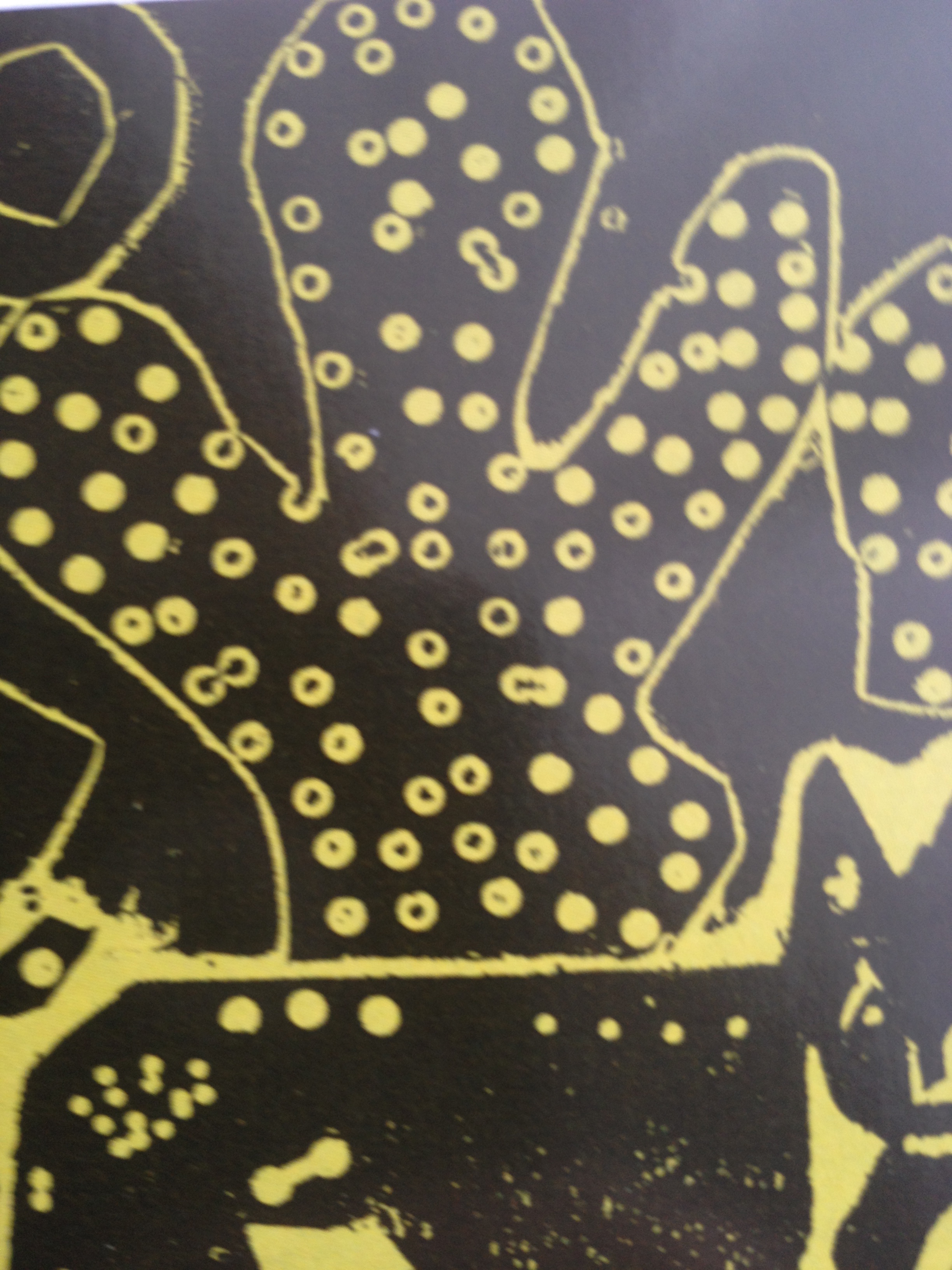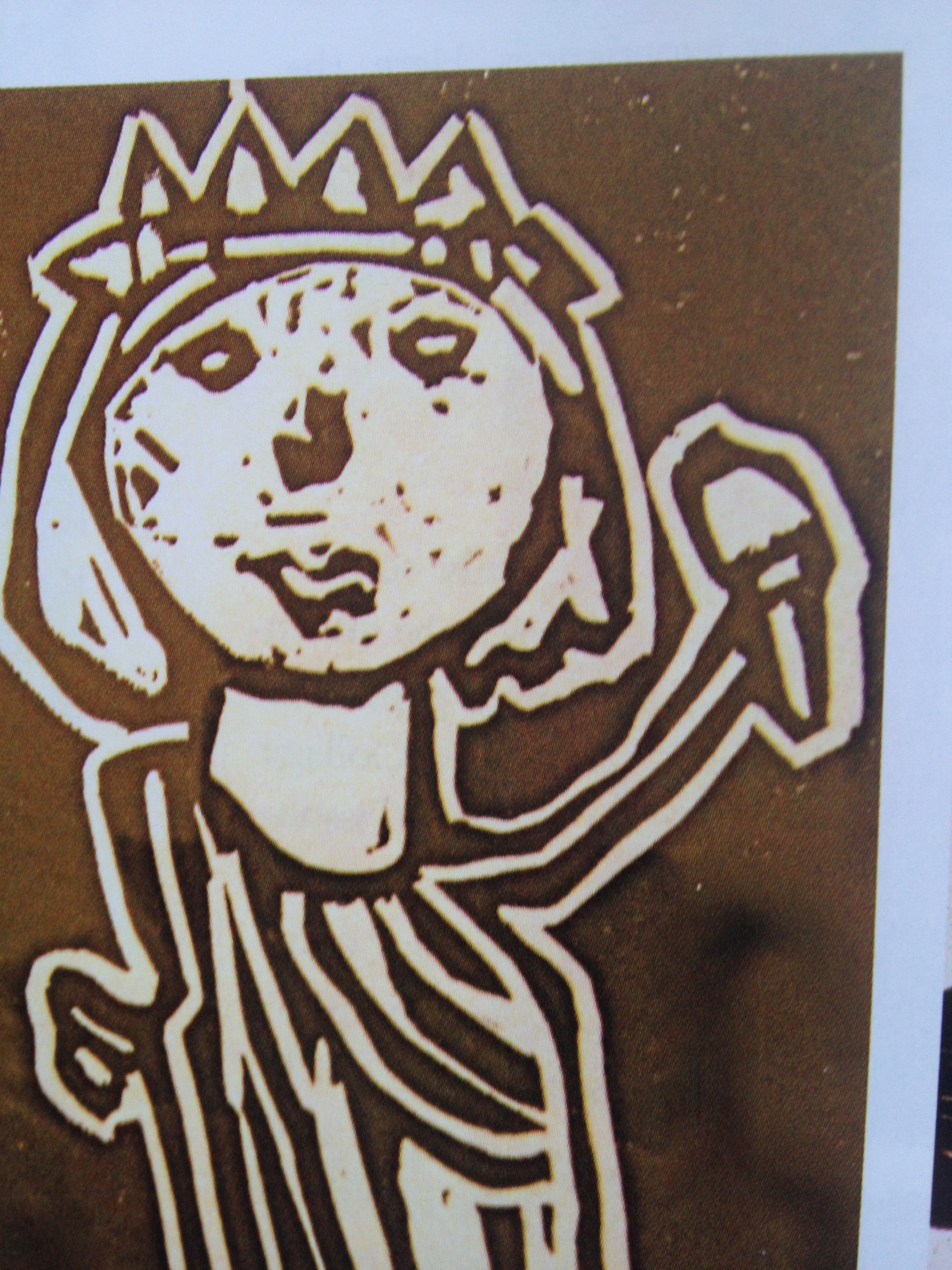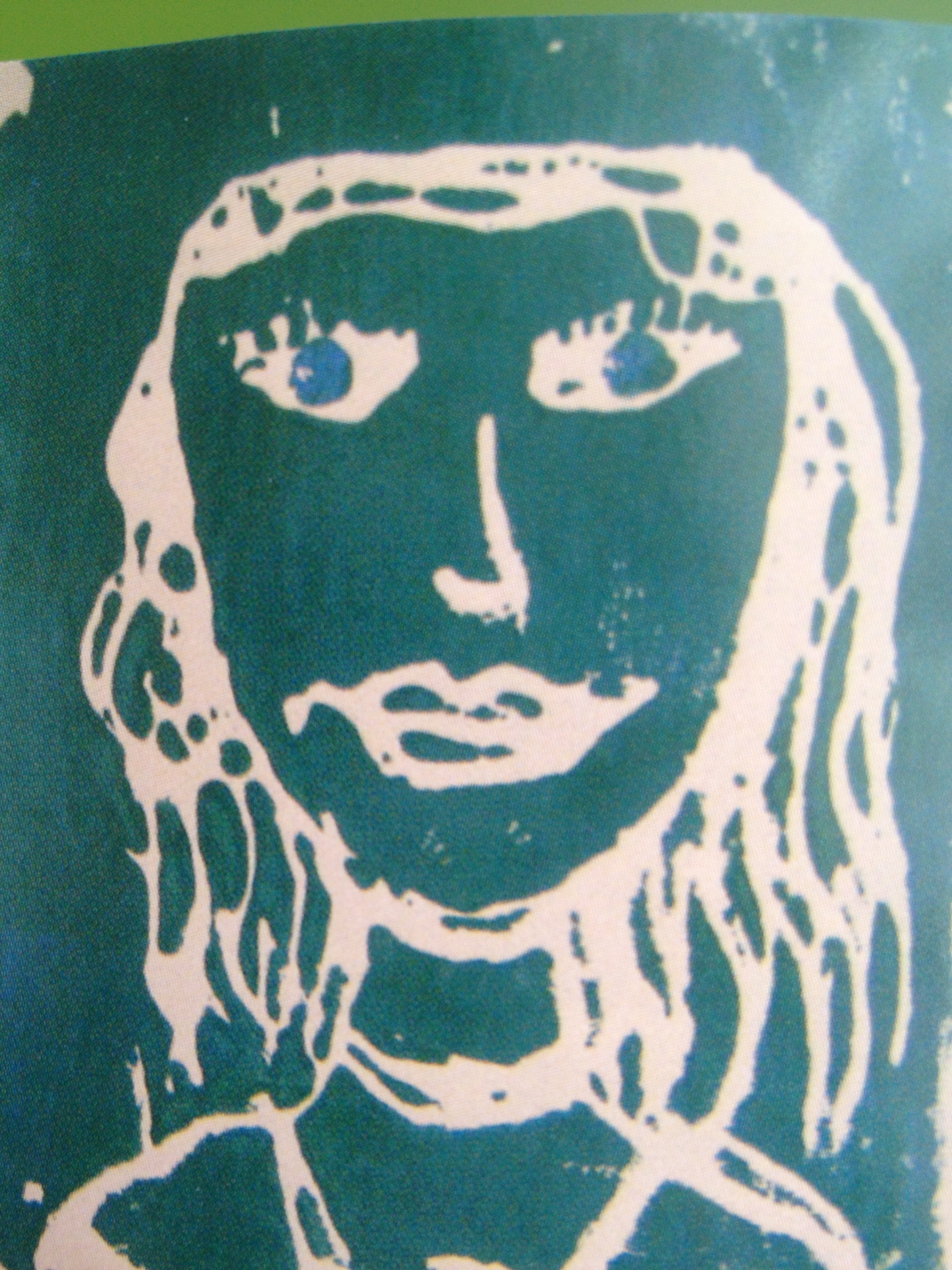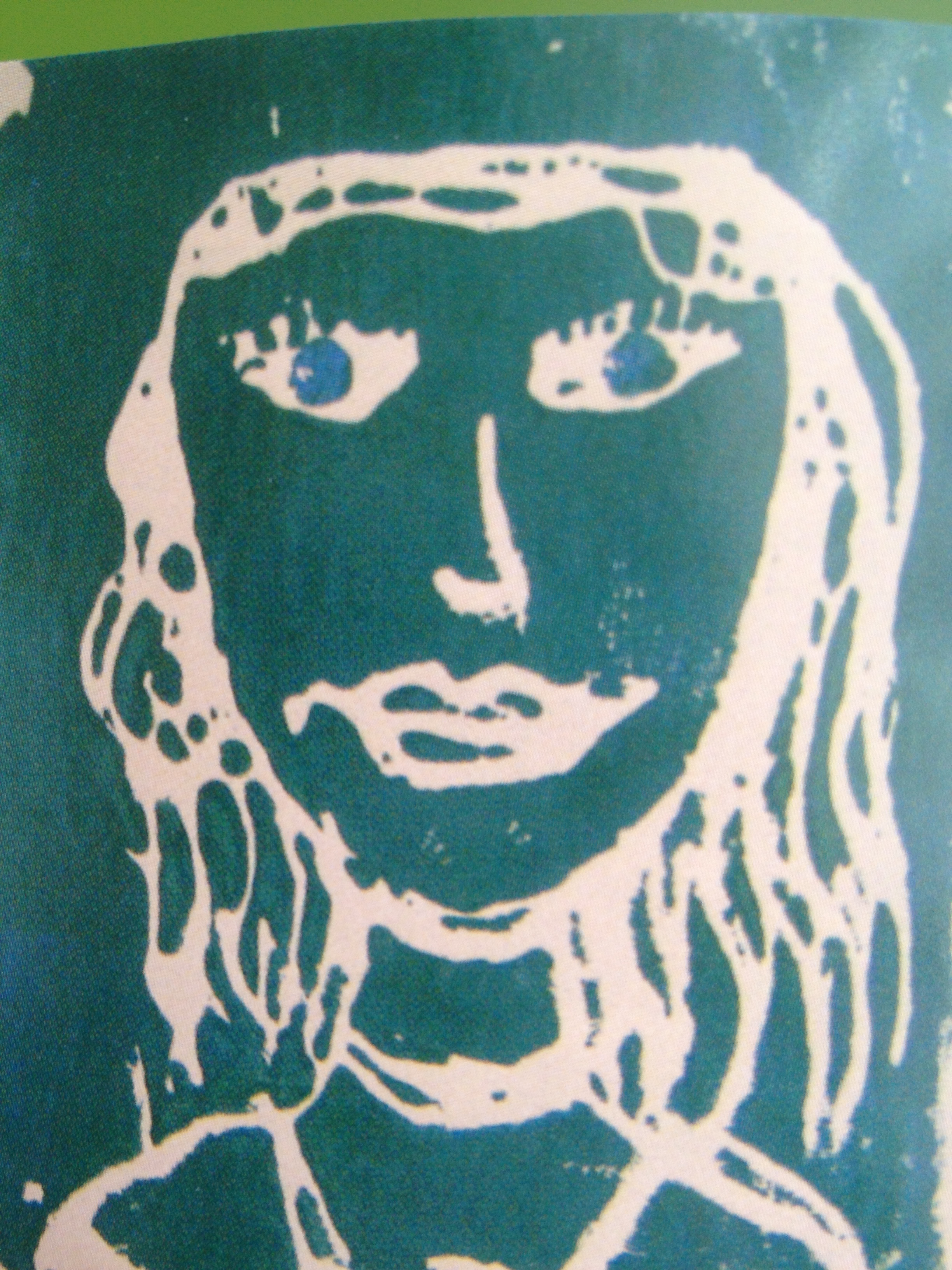 February is an excellent time to engage in a couple of particular art experiences in the classroom. An occasion for card giving is the perfect opportunity to explore printmaking techniques – Styrofoam prints, etc. Printmaking was invented for the purpose of producing multiples, so it's a real-life connection that makes total sense!
It's popular to decorate classrooms with items employing a heart motif, right? Give the students in your care opportunities to cut their own heart shapes. It can be frustrating for some students, at first, but with practice comes competence and confidence. It takes time, but it's time well spent! Building stamina and problem solving skills will transfer into successes in other curriculum areas.
Encourage them to cut various types of hearts – long and thin, short and rounded, large and small, etc. This can be done on one or more occasions and the shapes can be stored in individual manila envelopes. (Note: Providing a variety of paper types and encouraging tearing, as well as cutting, will result in a nice opportunity to discuss texture).
Later, these can be used (and added to) to create compositions including animals, people, etc. It is a chance to introduce the idea of working toward abstraction (as opposed to realism). As always, it's most helpful to have a self-selected image to serve as a reference.